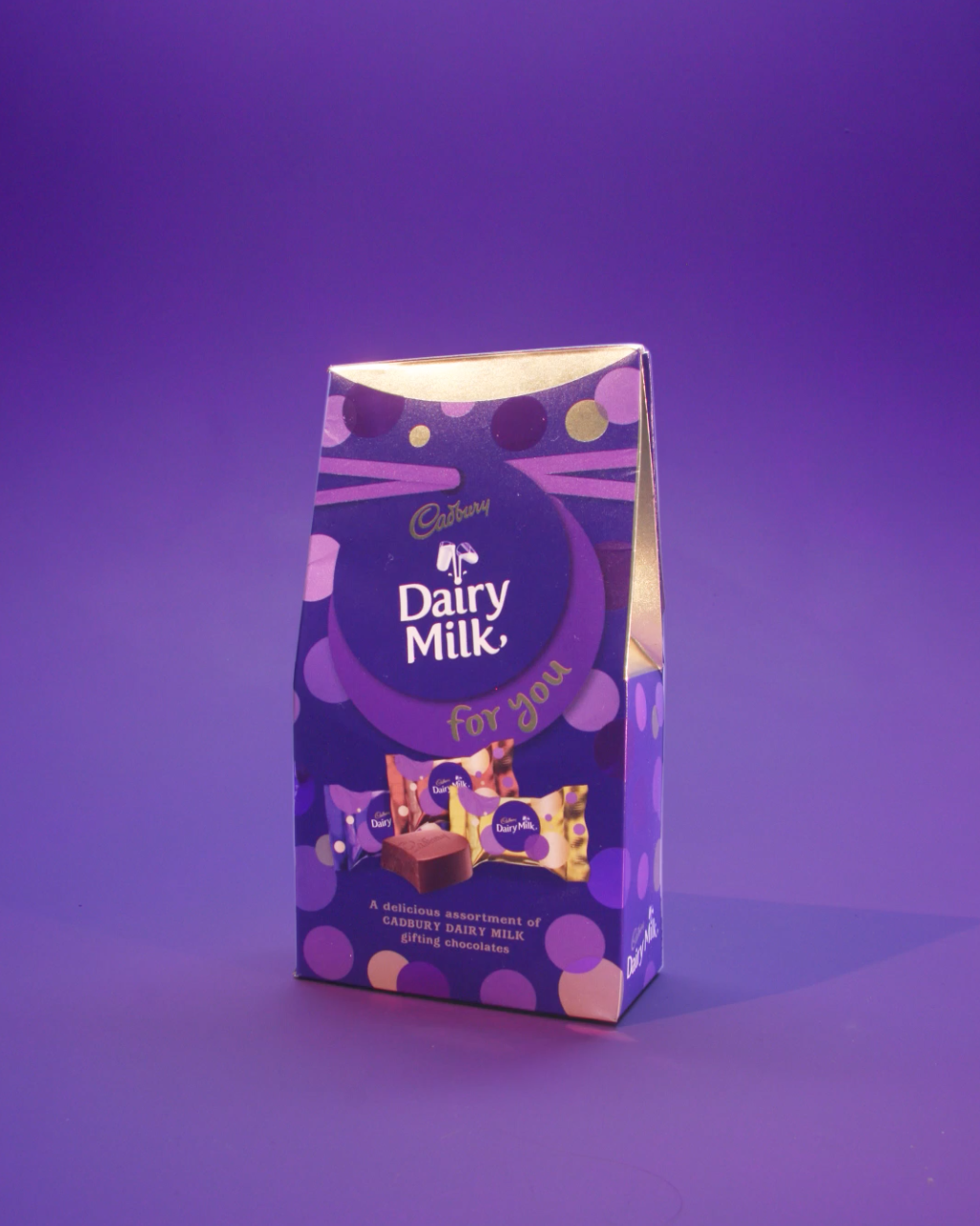 Cadbury Dairy Milk
Ogilvy Melbourne and Cirkus open the perfect little gift for Cadbury.
The Ogilvy Melbourne team approached us to animate a series of cute spots for Cadbury Dairy Milk's "Perfect Little Gift" social media campaign.
These animated propositions suggest gifting Cadbury for being kind and were animated in simple stop motion by Flea Norman Yeend using real life props. A little CG and After Effects helped where needed as well.
Agency – Ogilvy Melbourne:
Art Director: Ben Ryding
Copywriter: Rebecca Matlioski
Account Director: Bianca Kerr
Head of Film & Content: Susannah George
Senior Broadcast/Content Producer: Alana Teasdale
Junior Producer: Afrim Memed
Cirkus –
Stop Motion Director & Animation: Flea Norman Yeend
Storyboarding & 2D animatic: Wei Kit Yoon, Simone Linn Skorstad
Design: Nicole Wong, Astrid Brix Torø
3D: Mahesh Dammoju, Chris Lyne
3D Animation: Jester Joon Seok Yoon
Compositing: Romain Borrel
Producer: Puteri Raja Ariff
Executive Producer: Marko Klijn