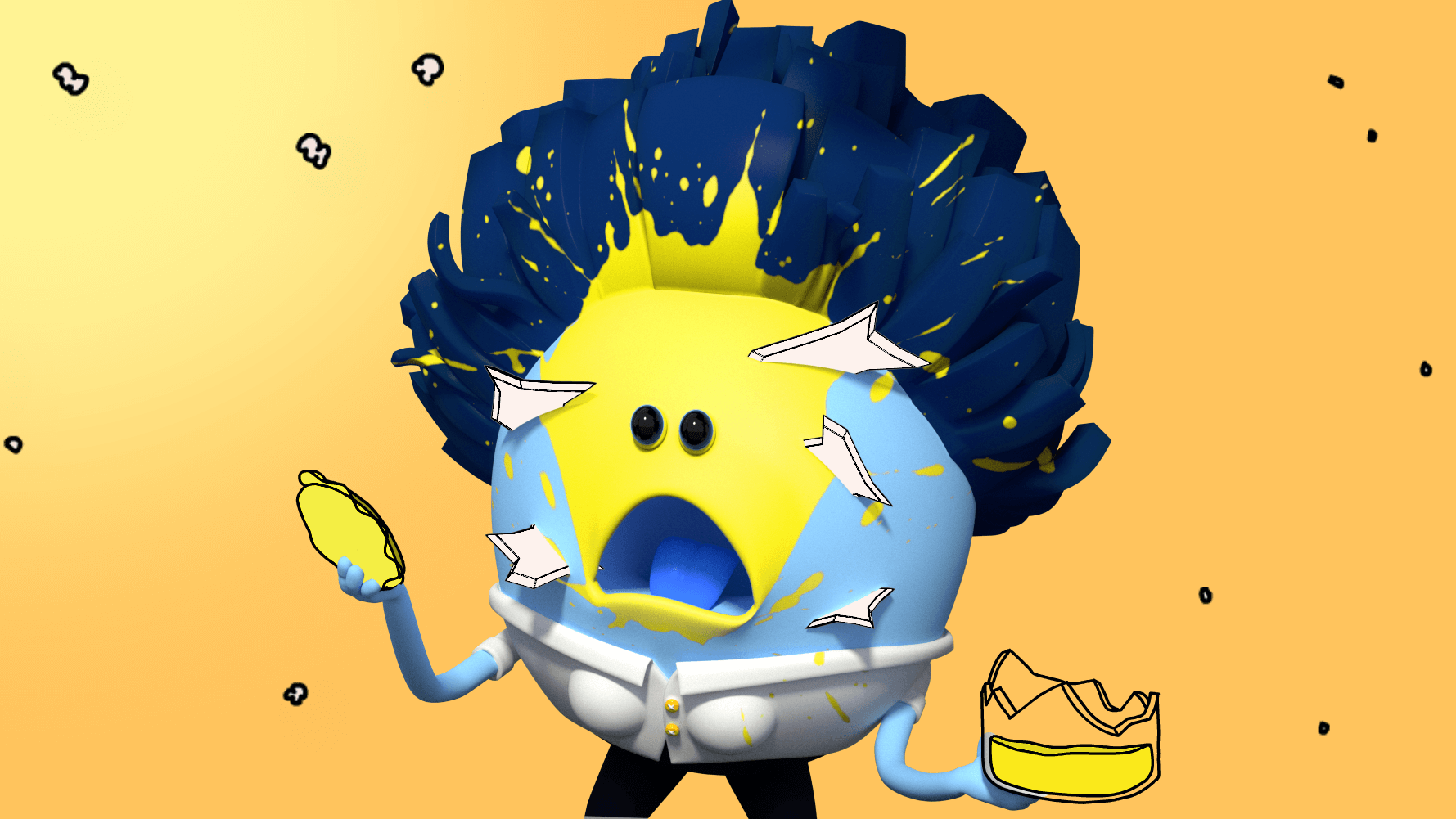 Insure Me
Cirkus, Spitfire and Wolfstrategy conjure up some serious accidents for InsureMe.
Spitfire's John Madden and Wolfstrategy's Jerry Beale came to Cirkus to design and animate their awesome accident-prone scripts for InsureMe.
Human Cannonball Romain and the Cirkus Team set out to create something different using both 2D and 3D to put the brutal humour of the 1 x 30" and 3 x 15" scripts centre stage.
Wonderful teamwork all around ensured fast turnaround at a high quality.
Cirkus Team
Animation Director: Romain Borrel
Storyboarding & 2D Animation: Wei Kit Yoon, Ty Jepsen
Modelling, Texturing, Lighting & Rendering: James Turnbull, Chris Lyne, Christian Greet
Rigging: Richard Maegaki
3D Animation: Joon Seok Yoon, Mauricio Bartok
Producer: Puteri Raja Ariff
Ringmaster: Marko Klijn

Music Composition & Sound Design: The Sound Room
Agency – Spitfire
Creative Director: John Madden
Client Services Director: Stuart Ogden
Agency – Wolf Strategy
Jerry Beale